If you're like us, you like the idea of going green, but you feel like it would be tough to give up the practicality of your full-size truck. Well, we here at Jake Sweeney Chevrolet, our
Chevrolet Silverado dealer in Cincinnati
, just heard some exciting news. With their 2016 Chevy Silverado line, the brand plans to release a select number of trucks with eAssist technology, a mild-hybrid electrical system that can help improve fuel economy.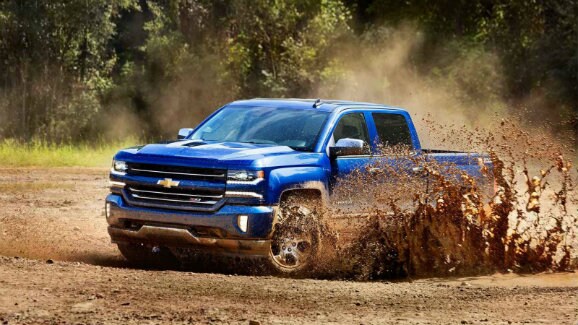 "Silverado already leads the full-size truck segment in V8 fuel economy. For Customers and small-business owners who use their trucks for more urban driving, the addition of eAssist can further reduce their fuel costs without sacrificing the utility they expect in a full-size truck," said Sandor Piszar, marketing director for Chevrolet Trucks.
The eAssist propulsion system owes much of its design credit to the technologies and components of Chevy's current line of innovative electric vehicles, including the battery cells from the Malibu Hybrid and the software controls developed for the Volt. When they go to work, they provide up to a 13 percent improvement on the vehicle's city fuel economy.
How eAssist Works
The eAssist propulsion system helps to improve fuel economy in three ways. First, it provides an electrical power boost during acceleration that can give you up to 13 additional HP and 44 lb-ft of torque when you need it. Second, its automatic stop/start capability seamlessly shuts off the engine when idling and reactivates it when you step back on the gas. Lastly, the eAssist system includes regenerative braking; it uses the on-board electric motor as a generator and recovers the energy created while braking to recharge the vehicle's battery system.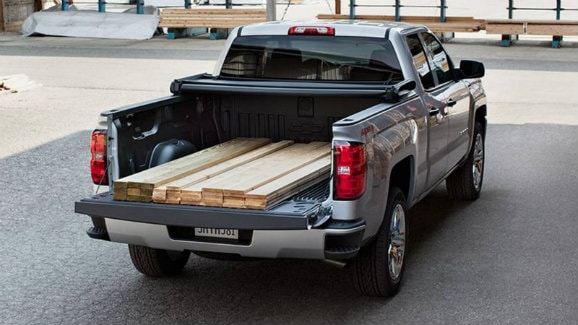 Before eAssist makes it to our, Cincinnati Chevrolet dealership the first 500 2016 Chevrolet Silverado models equipped with the new technology are going to be released to dealers in California to gauge public interest and gather feedback. If all goes well, we can expect to see the vehicles on our lots sometime in 2017.
While we wait for the eAssist technology to make its way here, take a look at some of the 2016 Chevrolet Silverado models already on our Cincinnati lot. We here at Jake Sweeney Chevrolet pride ourselves on having a wide inventory of fantastic vehicles at all times. Drop by or give us a call to have a look today!