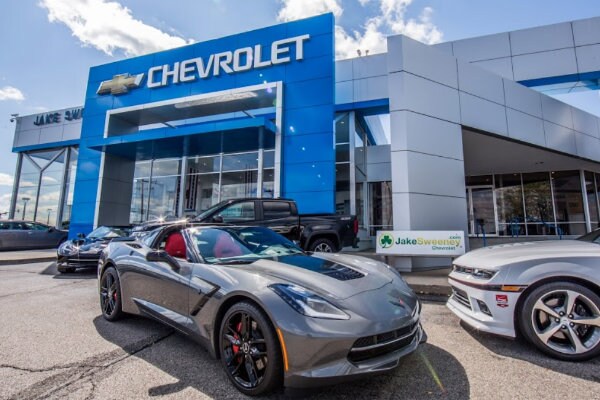 Jake Sweeney Chevrolet has a very large assortment of pre-owned vehicles, and we acknowledge the fact that some of our customers might want a little more peace of mind when it comes time to purchase. That is why we offer an even wider selection of
certified pre-owned Chevy models
to Cincinnati shoppers ranging from not only Chevrolet, but Buick and GMC brands as well. With over 100 certified vehicles to choose from, we are confident that you will find the right one that will fit not only your lifestyle, but also your budget.
Each and every one of our certified vehicles goes through an inspection to make sure that it is in the best condition as possible for certification. We take the time to make sure that every model is refurbished to code, which helps take the guess work out of your decision. We even offer maintenance and warranty plans, varying from two year/30,000 miles (for maintenance) or 12-month/12,000 mile Bumper Bumper (warranty) or the five year/100,000 mile Powertrain Limited Warranty Plan. Both of our warranties come with 24/7 Roadside Assistance and Courtesy Transportation, three day/150-Mile Customer Satisfaction Guarantee, and a three month Trial of OnStar and SiriusXM Satellite Radio!
A Pre-Owned Vehicle Offer Can Help Shoppers Save Money on a Certified Pre-Owned Vehicle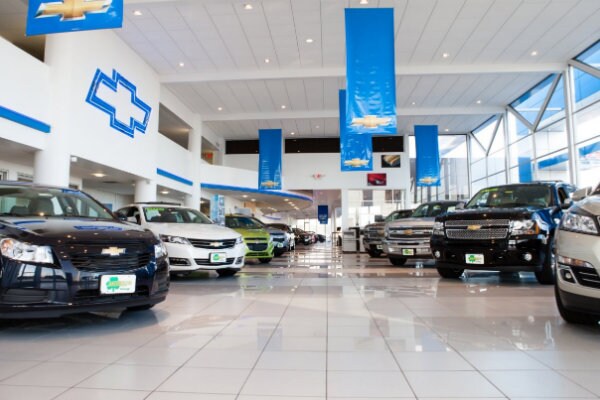 Along with our certified pre-owned vehicles, we also have a large selection of
pre-owned Chevy vehicle offers
available to Cincinnati shoppers. The offers are only applicable to pre-owned and certified pre-owned vehicles, ranging from all years, brands and models. The vehicles are available to finance or purchase and are offered at values that are significantly lower than market value. With an APR of 3.9% from 75 to 84 months, these dependable vehicles are quite the steal.
Our dealership has been committed to customer service since we opened our doors, and by providing our customers with the best and most dependable certified pre-owned vehicles, we contribute nothing less!
For more information about our dealership and to schedule a test drive with one of our certified pre-owned vehicles,
contact us
at (888) 403-3630!